December 2016
President Kim Schatzel Meets with Speaker Michael Busch on Campus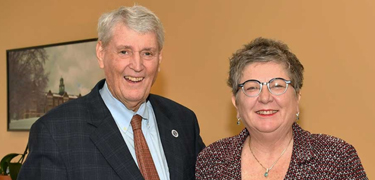 On Wednesday, December 7th President Kim Schatzel met with House Speaker Michael Busch. President Schatzel and Speaker Busch spoke about the University's position and its impact on the state of Maryland. With the 2017 Legislative Session starting in January, President Schatzel also took this meeting as an opportunity to ensure that the $187 million new science facility stays fully funded within the Governor's capital budget program and to advocate for a $147 million new health professions building. Speaker Busch was impressed by the campus and the work being done by the Towson University community. Read More >
---
Towson University Alumni John Schuerholz to be Inducted into the National Baseball Hall of Fame
Towson University alumni, John Schuerholz will be inducted into the National Baseball Hall of Fame. Although Schuerholz aspired to become a Major League Baseball player, this dream was never fulfilled. Instead, Schuerholz started a career on the executive side of the sport. His work for the Kansas City Royals and the Atlanta Braves helped compose teams that have won a variety of titles. During his time at the institution, Schuerholz was an all-conference player in both baseball and soccer. He graduated in 1962 with a degree in education. Schuerholz will be inducted into the hall of fame on Friday, July 28th. Read More >
---
Roadwork to Begin to Improve Campus Traffic
Towson University is working with Baltimore Gas and Electric Company (BGE) to stage equipment on Cross Campus Drive to start a countywide project that will improve the reliability of power service to campus and nearby hospitals in the area. BGE will place electric cables underground where they're less susceptible to weather and traffic incidents. This process is set to start in January and continue through the Spring along the southern portion of Cross Campus Drive. Baltimore County's expansion project for Towsontown Boulevard to improve traffic flow includes adding a double left turning lane onto Osler Drive. The majority of the road work will occur between May and August. Towson University is working with BGE and Baltimore County to minimize disruptions to the campus and local community. Read more >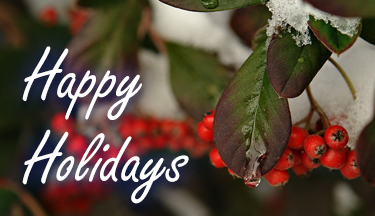 Who Should I Call?
General Inquiries
Office of the President
410-704-2356
neighborhoodrelations@towson.edu
Disorderly Behavior
Student LIFE line - Office of Civility Education and Student Conduct
410-704-LIFE* (5433)
studentaffairs@towson.edu
Campus Safety
Towson University Police
Emergency Call 911
Non-Emergency 410-704-4444
Related Links
Construction and Renovation Guidelines
Event Sound and Light Guidelines
Upcoming Events
Women's Basketball vs. Norfolk State
Dec. 29 | 7:00 pm
Men's Basketball vs. University of North Carolina Wilmington
Dec. 31 | 12:00 pm
Points of Pride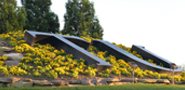 College Choice and the Princeton Review has named Towson University one of the safest and most environmentally responsible campuses in the nation. TU was ranked 23rd in College Choice's first annual 50 safest large colleges and universities in America. For the seventh consecutive year, the Princeton Review has included TU in its Guide to Green Colleges.