July 2017
Forbes lists TU among its 2017 Best Value Colleges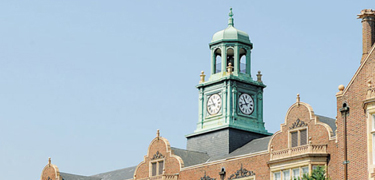 Forbes once again ranked Towson University in its Best Value Colleges ranking. Read More >
---
Reading Clinic observes 50th anniversary as TU Literacy Center expands outreach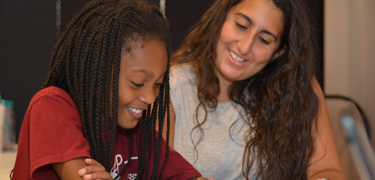 Founded in 1967 and opened in 1968, the Reading Clinic provides internships for TU students — primarily experienced classroom teachers — who are in the final stages of the university's graduate reading education program. Read More >
---
Towson University earns kudos from Money magazine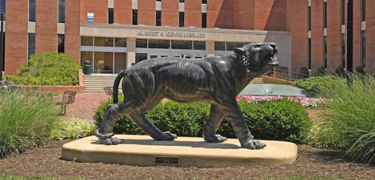 Latest ranking follows similar national recognition for TU from Forbes and BestColleges.com Read more >

Who Should I Call?
General Inquiries
Office of the President
410-704-2356
neighborhoodrelations@towson.edu
Disorderly Behavior
Student LIFE line - Office of Civility Education and Student Conduct
410-704-LIFE* (5433)
studentaffairs@towson.edu
Campus Safety
Towson University Police
Emergency Call 911
Non-Emergency 410-704-4444
Related Links
Construction and Renovation Guidelines
Event Sound and Light Guidelines
Upcoming Events
Fall 2017 Move In-
August 24 | 8:00 am – 4:30 pm
August 26 | 9:00 am – 5:00 pm
August 27 | 9:00 am – 5:00 pm
Classes begin on August 28
Points of Pride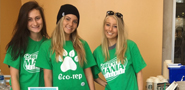 Towson University's #WastED campaign has earned a national RecycleMania Case Study Competition Education & Awareness Award for its innovative approach to helping students identify recyclable and compostable items on campus. The competition recognizes schools' creative and impactful sustainability efforts.